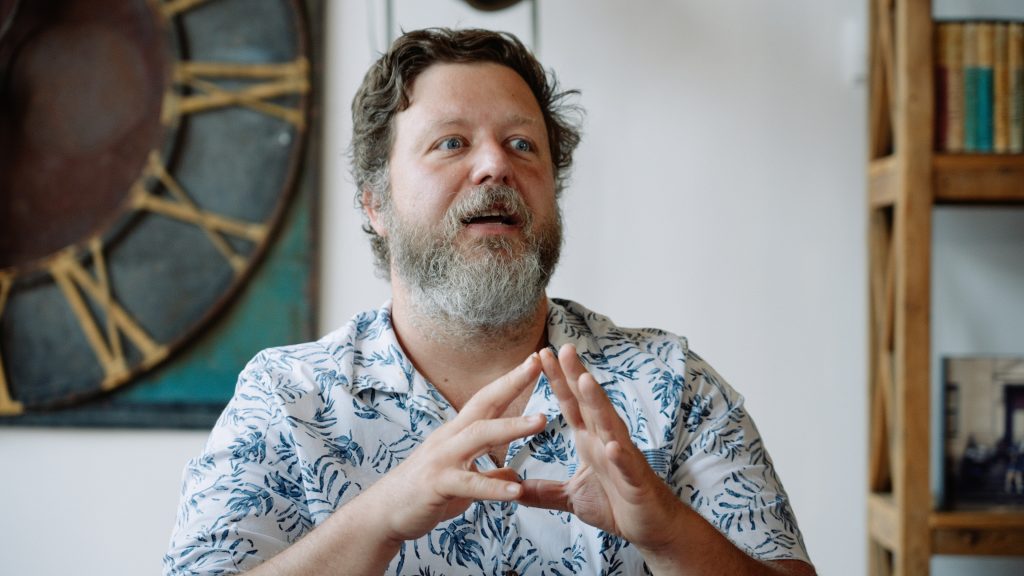 Montreal. Summer 2024. Another season of shooting wedding photos begins. What if we turned the lens the other direction? Seven different photographers with seven different styles take us on a journey through the $5B/year wedding industry.
A real-life documentary of larger-than-life personalities, it's an education in business, art, and public relations. One is a relative newcomer with a chip on his shoulder, one is a veteran of the industry rediscovering his passion for photography, some are business-minded, others are just trying to feed the kids. With asides and interpretations by the photographers themselves, we follow each of them and their couples throughout 2024 from first meetings until tearful final delivery. Each one has a fascinating origin story, and reflect the diversity of an international city like Montreal; coming from France, Lebanon, Portugal, even such exotic locations as the rest of Canada. Even more diverse are the weddings they shoot: from Jewish-Moroccan to Indian to Chinese to Quebecois, we see in realtime how the photographers deal with difficult clients and wedding-day changes or surprises. There are new challenges and monumental shifts in the industry as AI becomes an essential tool, and not all photographers will survive the change. There is competition as fierce as any perceived cooperation, there are rivalries and disappointments. The other vendors in the industry (planners, DJs, etc.) are as unique as the photographers themselves, and it's a peek inside a well-oiled wedding machine. Finally, despite all odds, we see these intrepid shooters achieve greatness in the eyes of their clients. These are stories of the joys and struggles of shooting a wedding in Montreal, Quebec, through the eyes of the photographers in the biz.
Filmmaker Noah Leon used to be a part of this world. As a former wedding videographer-turned-filmmaker, he has built years of access in the industry with some of the most interesting photographers in the industry. This is a personal story. Influences for this film include Edgar Wright films (The Sparks Brothers, Hot Fuzz, films with a lot of rhythm and fun), The Office (for the asides and interpretation given by each photographer) and Won't You Be My Neighbor (for its heartfelt interviews and loving storytelling).
This film will be hilarious, inspiring and touching by turns. This is not just a business, this is life.