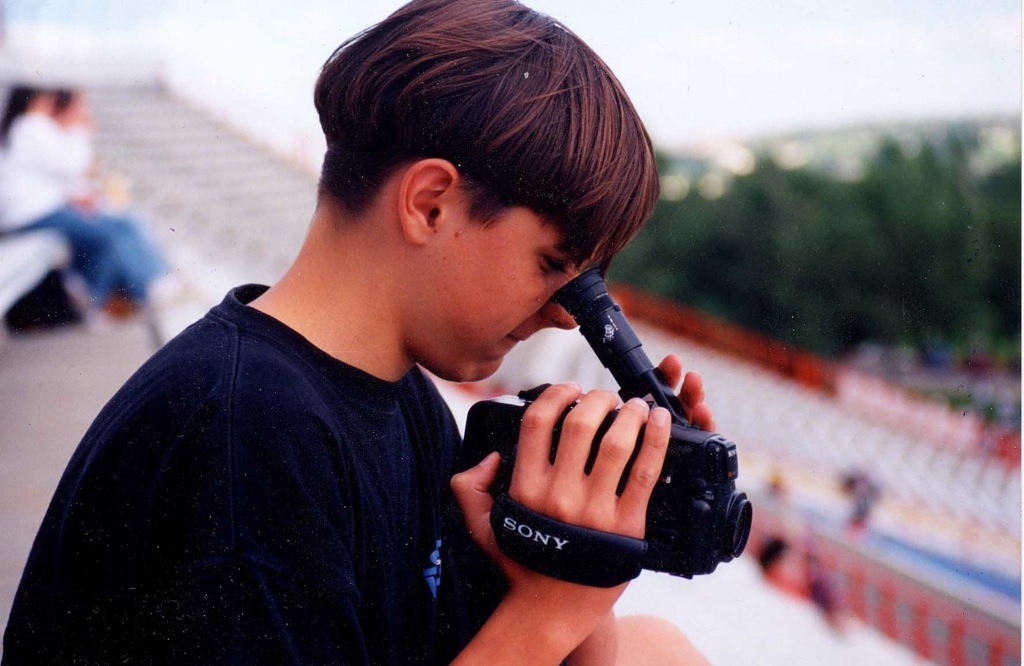 Based near Montreal, Quebec, Canada
I've been a filmmaker for most of my life, ever since my dad started letting me use his 8mm video camera (thanks dad!). After a detour into other things in university, I was drawn back to video as a way to make money doing what I loved. I built an event and corporate video business from scratch and became one of the best-known wedding videographers in the Jewish-Moroccan community, among others (although I'm not Jewish, or Moroccan!). I damaged my ears by shooting hundreds of big, loud wedding receptions (it seems my mom's side of the family is genetically disposed to it, also). I love shooting weddings, but the tinnitus convinced me it was time to start making films.
The hard work I had put into shooting and editing weddings served me well in the documentary world. I crowdfunded my first film, Love Notes to Newton. After that, I had the good fortune to meet director Evan Beloff, who directed me as we shot two feature documentary films, Just As I Am and Meet, Pray, Love, both which were shown on CBC. I've worked for lots of great brands doing great, fun work, but my favourite is to tell beautiful stories that develop over time.
Through my work in video, indie film, documentary, wedding films, television and for brands I've developed skills to meet my clients needs. I shoot, colour-grade, edit picture and sound, and more, and I call on others to work alongside for bigger projects.
If you think I'd be a good match for a project you're thinking of, don't hesitate to contact me.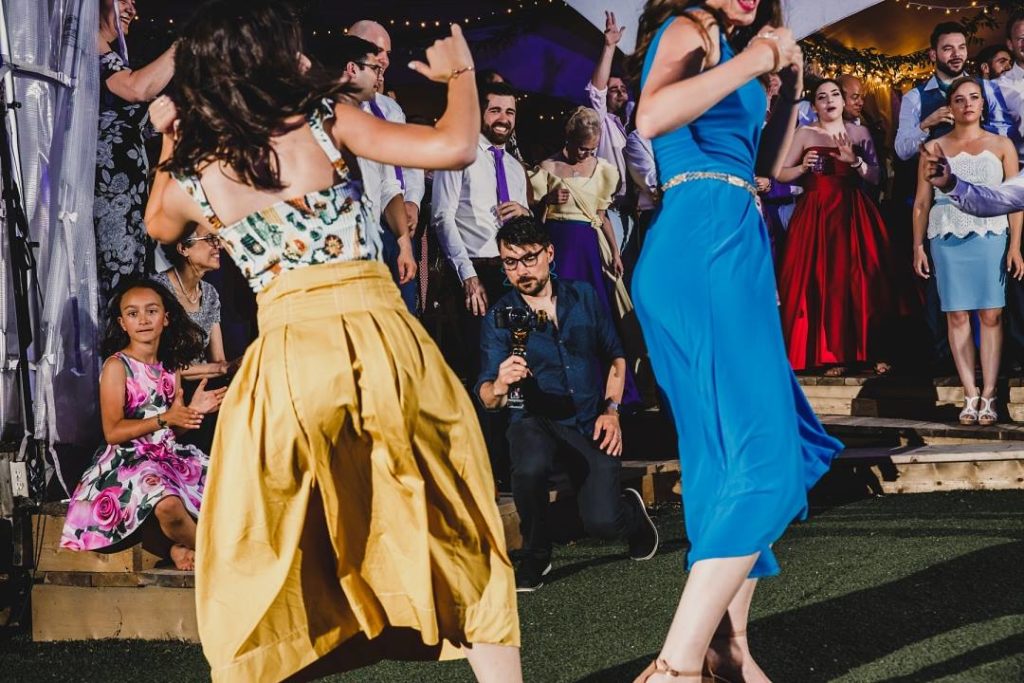 Noah grew up in Calgary, Alberta, with a brief interlude overseas with his family, and moved to Montreal, Quebec in 2004. He always loved making films. The technical aspects are thrilling to him, but what really hooked him was the way people respond to good films. His first films were for his classmates, using his dad's video camera and editing with a VCR. They included special effects, animation, sound and music, and motion graphics. Over the years the technology has improved, and Noah still loves what he does. In 2018 he screened his first feature film, Love Notes to Newton before a packed audience in Silicon Valley. The screening was attended by Steve Wozniak, the co-founder of Apple. It was a great moment for Noah, one that he hopes to achieve again one day.
Contact me directly to find out more or to discuss a project.