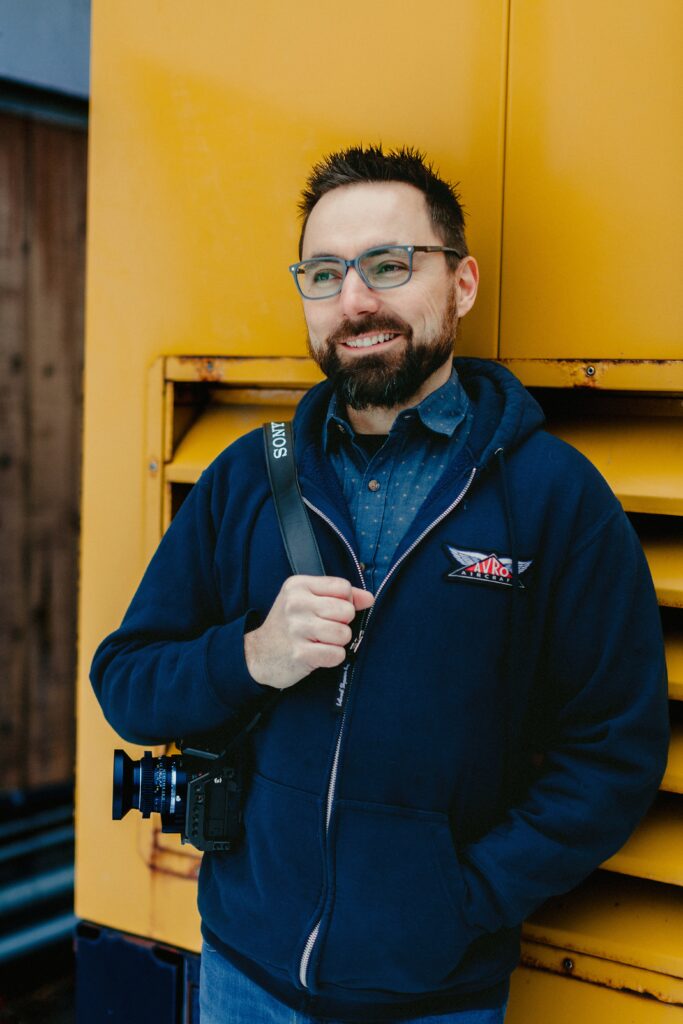 I started Moosefuel Media so that I could make films. Around year 2010 It started with wedding films, and it grew, and grew. Eventually I made the switch to documentary and corporate films, but I will never forget my roots: making beautiful, honest films for a niche audience.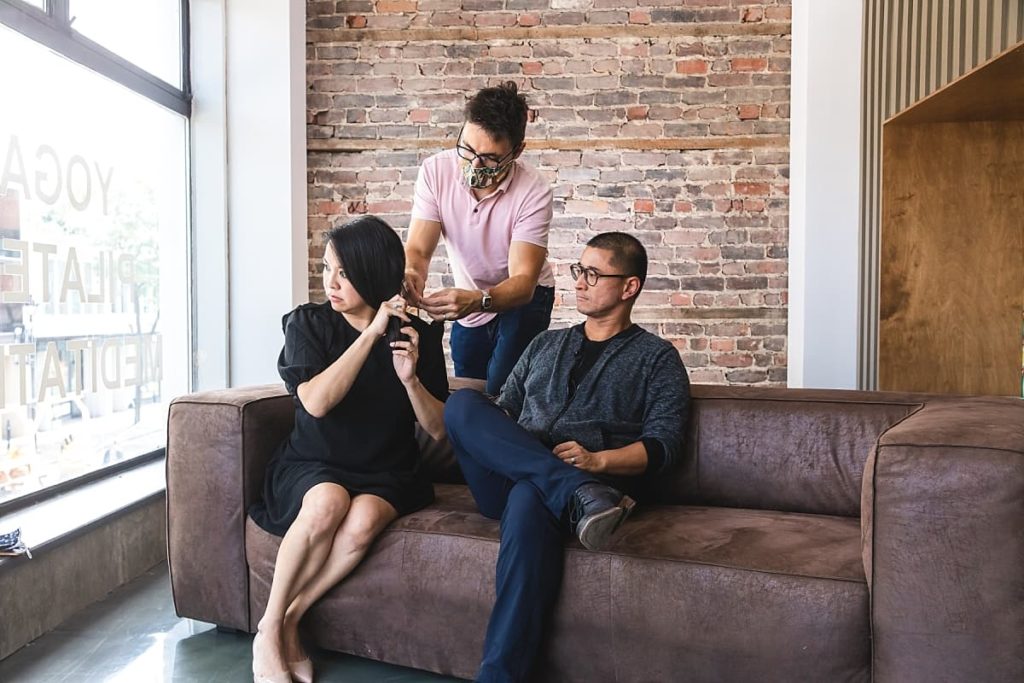 I often work with other filmmakers, such as director Evan Beloff, and producer Patrick Saad. You can see some of the films we worked on on our streaming platform, folkl.org.
Contact me here if you'd like to see more, or if you want to talk about making your next movie.