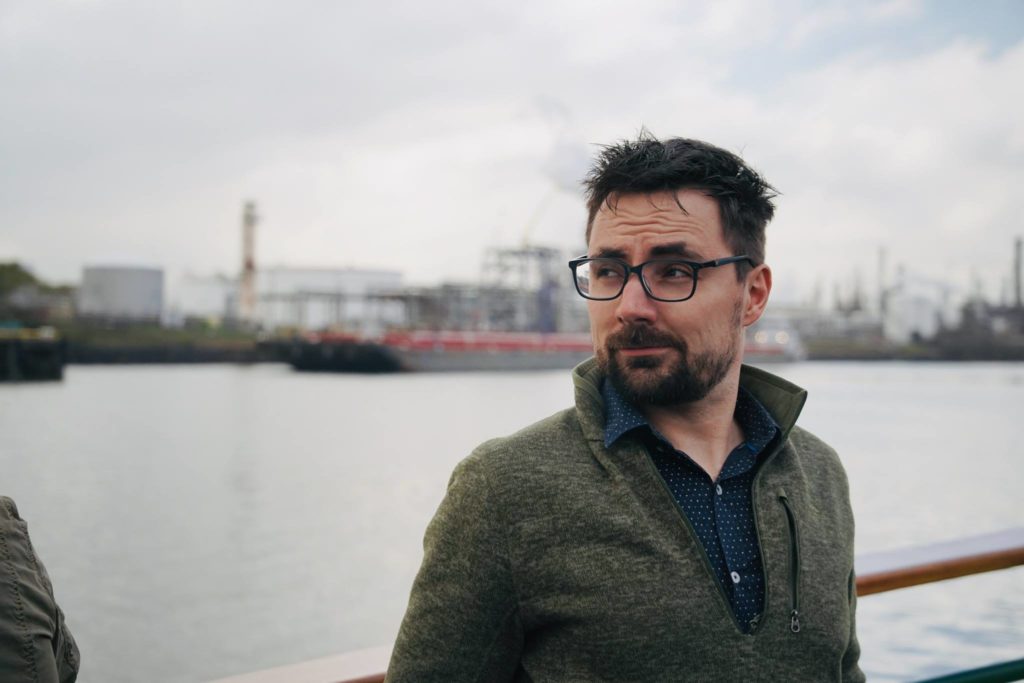 Moosefuel Media is a Canadian independent film and video company started by filmmaker Noah Leon, based in Montreal, Quebec.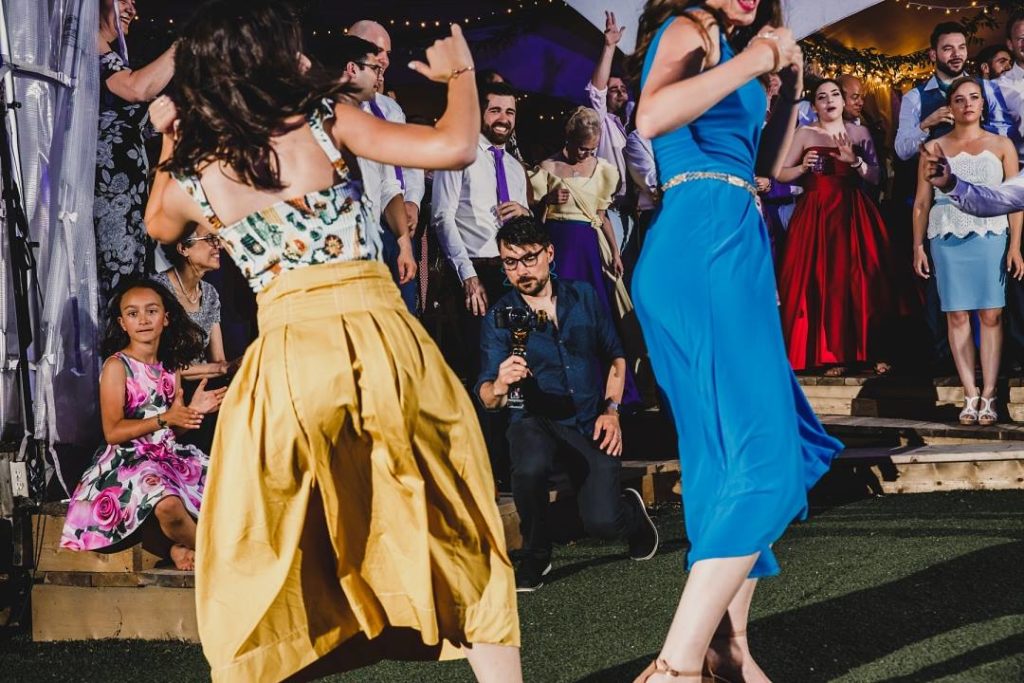 Noah has been a filmmaker for most of his life. He has worked in video, indie film, documentary, wedding films, television and web-commercials. He shoots with Sony and Blackmagic cameras, colour-grades, edits picture and sound. He has worked with some great brands. Fearless, dedicated and thoughtful in his approach, he is well-tuned to client needs, cool under pressure, enjoyable to work with and able to realize creative ideas visually.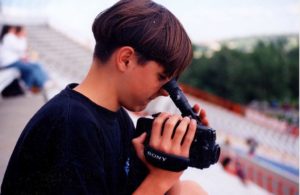 In 2018 Noah screened his feature film, Love Notes to Newton before a packed audience in Silicon Valley. The screening was attended by Steve Wozniak, the co-founder of Apple.

Contact me directly to find out more or to discuss a project.